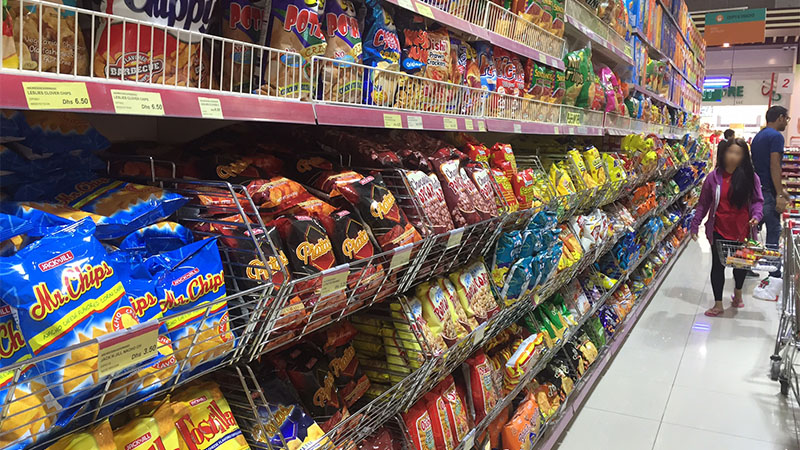 UAE's food and beverage market forecast to remain healthy
Spending by residents on the food and beverage (F&B) will increase over the next five years, mainly due to increase in consumer base and growth in the income, according to industry analysts.
Analysts believe that the impact of the VAT will be limited but impact on juices and carbonated drinks within beverage industry could be felt a bit more.
"The food and beverage sector in the UAE will see a healthy growth supported by the growing consumer base, rising income and increasing average spending per individual over the next 5 years. The average consumption rate by an UAE resident is around 900kg of food annually while the average spends on eating out per person is estimated at Dh120," said MR Raghu, managing director of Marmore Mena Intelligence.
The UAE food and beverage industry is expected to reach close to $13 billion (Dh47.7 billion) by 2018-end while the market size of Quick Service Restaurants (QSR) is expected to be over $4 billion (Dh14.7 billion) by 2018, according to Marmore estimates.
Source: https://www.khaleejtimes.com/business/local/gulf-food-a-growing-pie